Can acidity lead to health complications ?
Written By
Mar 02, 2018
2 min read
That burning sensation around the chest and throat that you feel after a heavy meal could be signs of acidity. But if you think this is the only trouble you can face from acidity, think again.
While acidity is a health issue that is mainly caused by dietary and lifestyle problems, you can easily take care of the same. However, if not treated in time, acidity leads to other issues that take a toll on your overall health.
Frequent stomach upset
One of the earliest health complication arises due to acidity is an upset stomach. If you suffer from acidity frequently, you may also experience problems with your bowel movements. In addition, you could also experience nausea or vomiting, or notice a decrease in your appetite.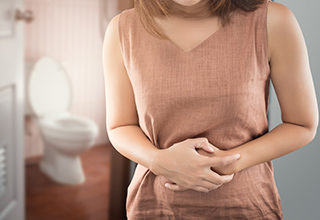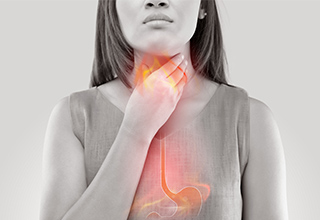 Inflammation of the oesophagus
Acidity happens when the acid from the stomach pours back into the oesophagus. When this goes on over a period of time, there are higher chances of inflammation in the oesophagus. In such a case, you may also experience trouble with swallowing and pain in the throat. If it is left untreated, this can damage the lining of the oesophagus and create further complications.
Ulcers in the oesophagus or stomach
Acidity also leads to ulcers in the lining of the oesophagus or in the stomach, symptoms of which are pain or difficulty while swallowing, pain in the chest and nausea.
Things that can help
For immediate effect, take an antacid to get relief for the time being. Take it in a gel format to get fast and long-term relief, or take the tablet form if you are on the go. However, if you are on medication for something else, do check with your doctor first.
Avoid foods that are known triggers for acidity, such as fried and greasy foods, egg yolks, nuts, whole milk and dairy, chocolates, spicy foods and so on.
Stay away from citrus fruits and vegetables, such as tomatoes, grapefruits, oranges, lime and so on in any form, including juice.
Eat your meals at regular time, or as regularly as possible, and avoid long gaps in between meals.
Try and get at least six to seven hours of sleep each night.
Exercise regularly to keep your weight in check.
Make sure to speak with your doctor if symptoms persist and if nothing gives you any relief from the acidity.
Blog originally published on the Digitalist Magazine.