Dealing With Acidity In The Current Times
Written By
Sep 04, 2020
2 min read
With Through these unprecedented and difficult times, we have seen a shift in our lifestyle habits. This has led to rising cases of acidity or acid reflux.
An increased amount of time spent at home can cause gastrointestinal or digestive problems. This is primarily due to three things: lack of physical activity, change in the sleep cycle, and irregular eating habits.
Acidity can be prevented by adopting a healthier lifestyle. How do you do this even if you need to spend more time at home than usual?? By following a few simple steps.
Get Active
This is vital because staying at home 24/7 has restricted our movement. This can take a toll on our gut health.
Set up a daily routine for working out at home. The time you save commuting to work can be used in getting in a decent workout. Set up a daily routine for exercising at home by using a stepper, treadmill or static cycle. You can also practice yoga as it is good for both the body and mind. The internet, also has a host of exercises to choose from. Take your pick and have fun, while getting a handle on your acid reflux.
Of course before you start any exercise regime, you must consult your physician to ensure you aren't doing something that's not ok for you.
Maintain A Proper Sleep Schedule
Maintaining a sleep schedule is vital, no matter what the situation. Not getting timely sleep is one of the things that causes acidity. This is where setting up a routine comes in handy. Design one that is best suited for your lifestyle and stick to it. Most people need at least 8 hours of sleep. A healthy sleep pattern can do wonders for your digestive system.
Maintain Healthy Eating Habits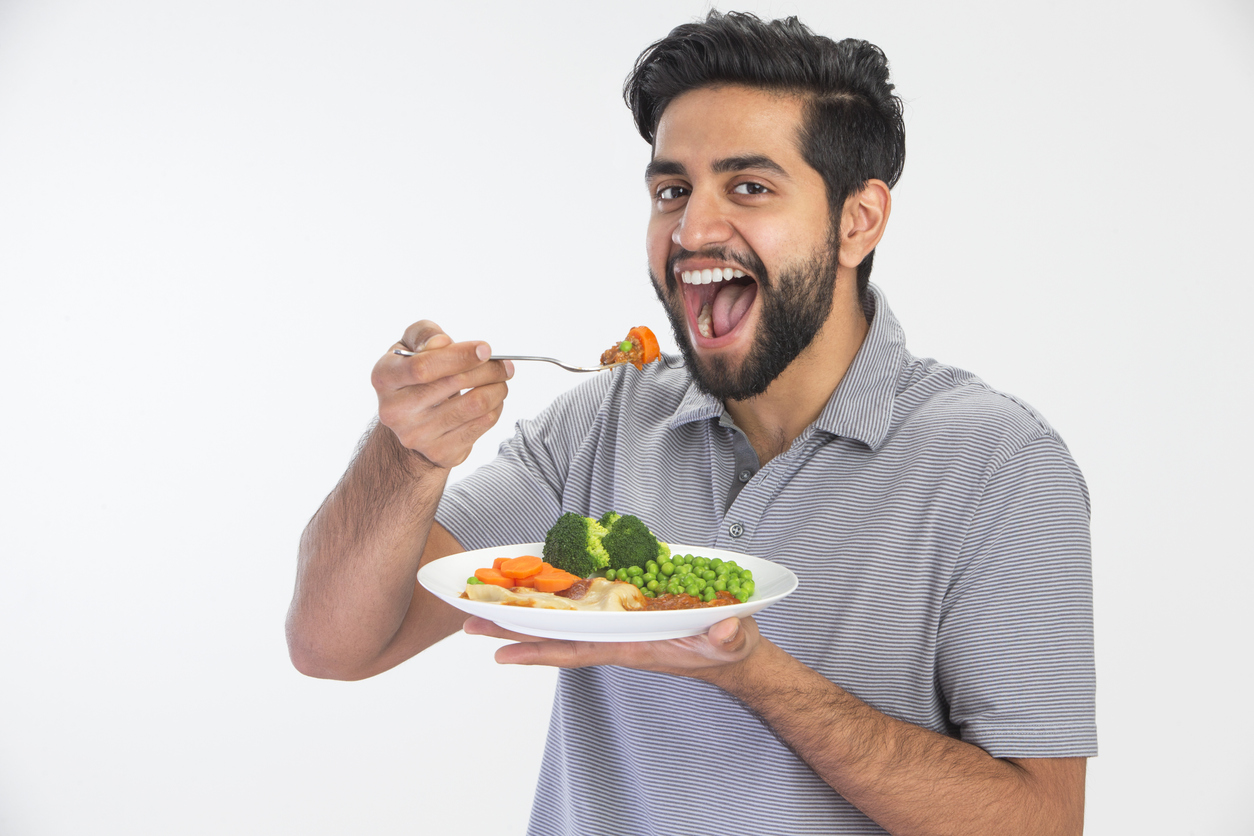 Eating habits are also critical to maintaining good gut health. An increase in the consumption of junk food can negatively impact your health. Trade fried and spicy snacks for healthier options. Snack on fruits and nuts instead of junk food. Increase the consumption of fibre in your diet by eating more fruits and vegetables like spinach, cauliflower, broccoli, beans, peas and carrots. Consuming salads, whole grains, pulses and seeds is also recommended.
Acidity can be avoided through these measures. However, if it occurs in spite of this, then an antacid can help relieve the symptoms of acidity. Please consult your doctor for additional advice.