Does fasting or irregular eating cause acidity
Written By
Feb 08, 2020
2 min read
Whether you are fasting to lose some weight, doing it for any religious or spiritual reason, or are in the habit of frequently skipping your meals due to a heavy schedule, one thing that can be a common result of all these scenarios is acidity.
Often, you may have noticed an uneasy feeling, a kind of burning sensation around the chest and throat, or nausea and vomiting, especially after having a large meal that was possible greasy or fatty. Most people have at some point or the other suffered from acidity, but while it is mainly associated with overeating or oily eating, in some cases, it can also happen if you are not eating at regular intervals, or are fasting.
What happens when you have acidity?
Sometimes, your stomach can produce excess amounts of the stomach acid, and these can get leaked into the oesophagus, instead of staying in the stomach. When that happens, you feel a burning sensation in your chest or throat, and may also feel a kind of bitter taste in the mouth. This condition is known as acidity.
What if I skip meals or eat after long gaps?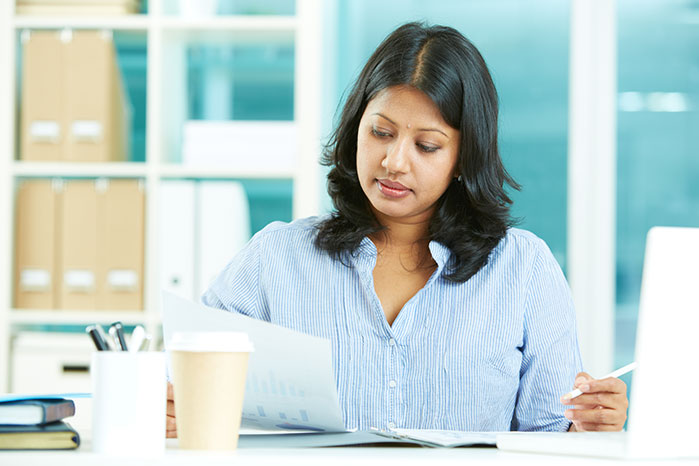 It is possible that you are trying to skip a few meals in order to lose weight, or are going on an intermittent fasting plan, or want to fast for some other reason, or even as a detox plan. The thing that you need to keep in mind here is that, while you are skipping that meal, you may be at a higher risk of acidity.
When you avoid eating, your stomach still produces the digestive juices or the stomach acid that are otherwise used to digest the food that you eat.
Once you have an empty stomach, the acid starts to get accumulated in the stomach, as it cannot get used up in the digestion process as it normally would have.
In such a situation, the acid from the stomach starts to travel into your oesophagus, causing pain, burning sensation and discomfort in your chest and throat.
How to avoid acidity while fasting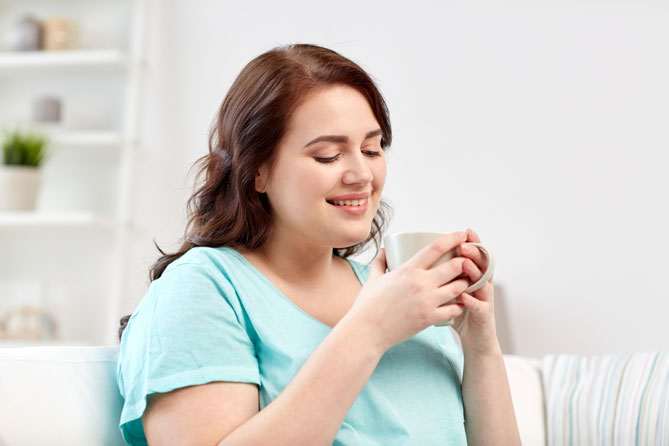 If the fasting allows you to do so, try and have warm water at regular intervals. Even if you are not really fasting, but have to skip your meals for any other reason, for instance a busy day at work, you can still keep sipping on some water, preferably warm rather than cold, at regular intervals. Doing so will trick your stomach into thinking that you are eating something, and it will use up the stomach acid.
Make sure that you sip water in small quantities and not in large quantities, as otherwise your stomach can start producing more acid to digest the extra food (in this case water) that is coming its way, and may again lead to acidity.
If you know that you will be fasting, try and sleep for at least six to eight hours around those days, so that you can reduce the chances of acidity. Also, taking an antacid might help.