Is stress causing your acidity
Written By
Dec 06, 2019
2 min read
You experience the first signs of acidity you start getting stressed, and as you get stressed about why you are going through this, you suffer from more acidity.
Sounds like a vicious cycle?
If you have ever noticed your acidity symptoms going up especially around the times when you are stressed and really worried about something, chances are, your stress is triggering the acidity.
Acidity is one of those health condition that is majorly affected by our dietary and lifestyle patterns, and stress and anxiety can have a big role to play here.
Stress and anxiety – what's the connection?
According to a study, those who are more stressed, whether about work related matters or otherwise, were at a higher risk of suffering from acidity and its symptoms as compared to those who were less stressed. In fact, yet another study claims that those who regularly suffer from acidity symptoms mention that stress is by large one of the main factors that triggers their acidity.
While there are no clear results to definitively say that being stressed will increase your acidity, it is believed that when you are stressed, your body is extremely alert and reactive to even the smallest amounts of acid that is present in the oesophagus. This does not mean that when you are stressed, your stomach starts producing more acid. However, once your system identifies the presence of acid in the oesophagus, it goes into a hypervigilant mode and starts reacting in ways that trigger the acidity symptoms.
Is stress triggering your acidity?
When you are stressed, there is a drop in some hormones in your body that coat the lining of your stomach and protect it against the acid. As a result, your body becomes more prone to the acidity symptoms.
How to tackle stress and acidity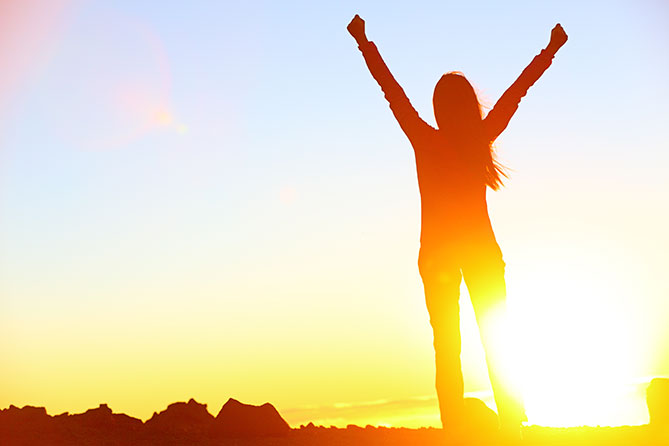 We all know that reducing stress is the solution here, but it is way more difficult to actually do so. If you are stressed and are suffering from acidity, here are a few things that might help:
Try keeping some time for exercise on a daily basis, even a little exercise is better than none.
Get involved in volunteer work or participate in weekend events that can keep you feeling happy and positive.
Take a forced time out each day from work, be it taking out half an hour at your work desk to just sit and enjoy your meal, or taking out ten minutes to have a cup of tea that you enjoy.
Do something that makes you happy, even if for only a few minutes a day, such as standing at the window, reading a book, browsing through funny shows or anything that can remove the stress.
Taking an antacid is one of the ways that you can reduce the symptoms of acidity. Also, when you are already stressed out, try and avoid known acidity triggers such as eating junk, fried or spicy foods, eating late, sleeping less, drinking and smoking too much and so on.