The relationship between your lifestyle and acidity, decoded
Written By
Sep 04, 2020
2 min read
A sedentary lifestyle and your everyday habits could be the reason you have acidity. Since the pandemic, have you noticed an increase in this uncomfortable feeling? Keep reading to see if some of your lifestyle choices are contributors for acidity and how you can change them.
Here's a list of 10 simple lifestyle changes that'll help keep your acidity in control:
1. Don't go to bed with a full stomach.
Eat meals at least 2 to 3 hours before lying down. This will give food, time to digest and move out of your stomach.
2. Don't overeat at one time.
Eat smaller portions at meal times or try to eat four to five small meals instead of three big ones. Your body is your priority and when you take care of it, the results will show.
3. Eat slowly and with the right posture.
Eating while watching TV can lead to indigestion. When you eat, you are unable to process how much food is consumed and what you are eating while watching TV. Sitting up straight is the right posture when it comes to eating your meals as it allows the food to digest properly. Bad posture may cause indigestion.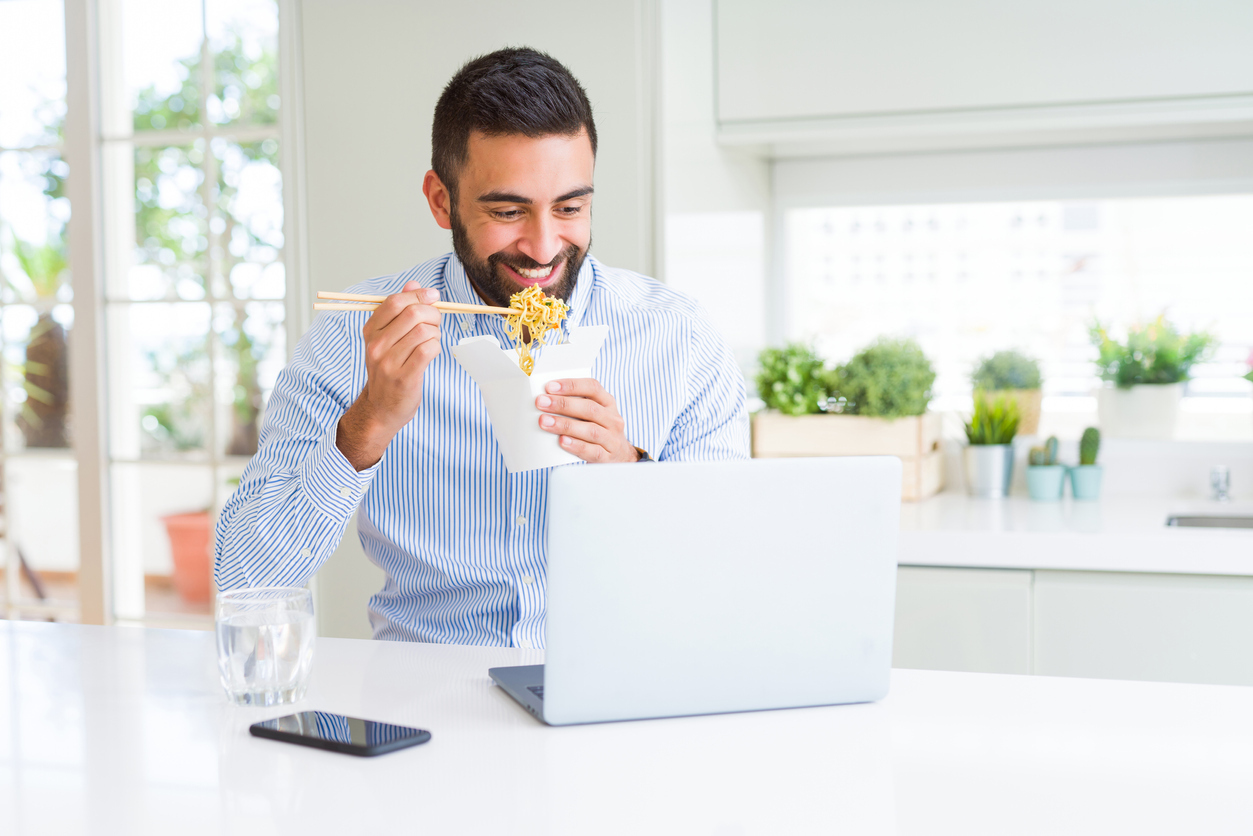 4. Avoid foods and drinks that can increase acidity.
These foods include: Onions, peppermint, chocolate, beverages with caffeine, citrus fruits or juices, tomatoes, high-fat and spicy foods.
5. Get some exercise.
The risk and severity of acidity increases for those who have higher body weight. Exercising and shedding some weight can ease the pressure on the stomach, hence reducing the chance of food contents going back in to the esophagus.
6. Wear breathable clothing.
Wearing loose-fitting clothes can ease the pressure on the stomach, which can help with heartburn and acid reflux.
7. Quit smoking.
Smoking cigarettes causes numerous health problems- heartburn symptoms being one of them. Smoking decreases the amount of saliva, thereby neutralizing acid produced by the body. If you want to unwind after a stressful day, try exercising walking, meditation, stretching or deep breathing instead of an alcoholic drink or smoke.
8. Don't sleep flat on your back.
If you lie down within three hours of eating, you may feel your heartburn symptoms getting worse. If this happens, you should use an incline wedge pillow and keep your head elevated while sleeping.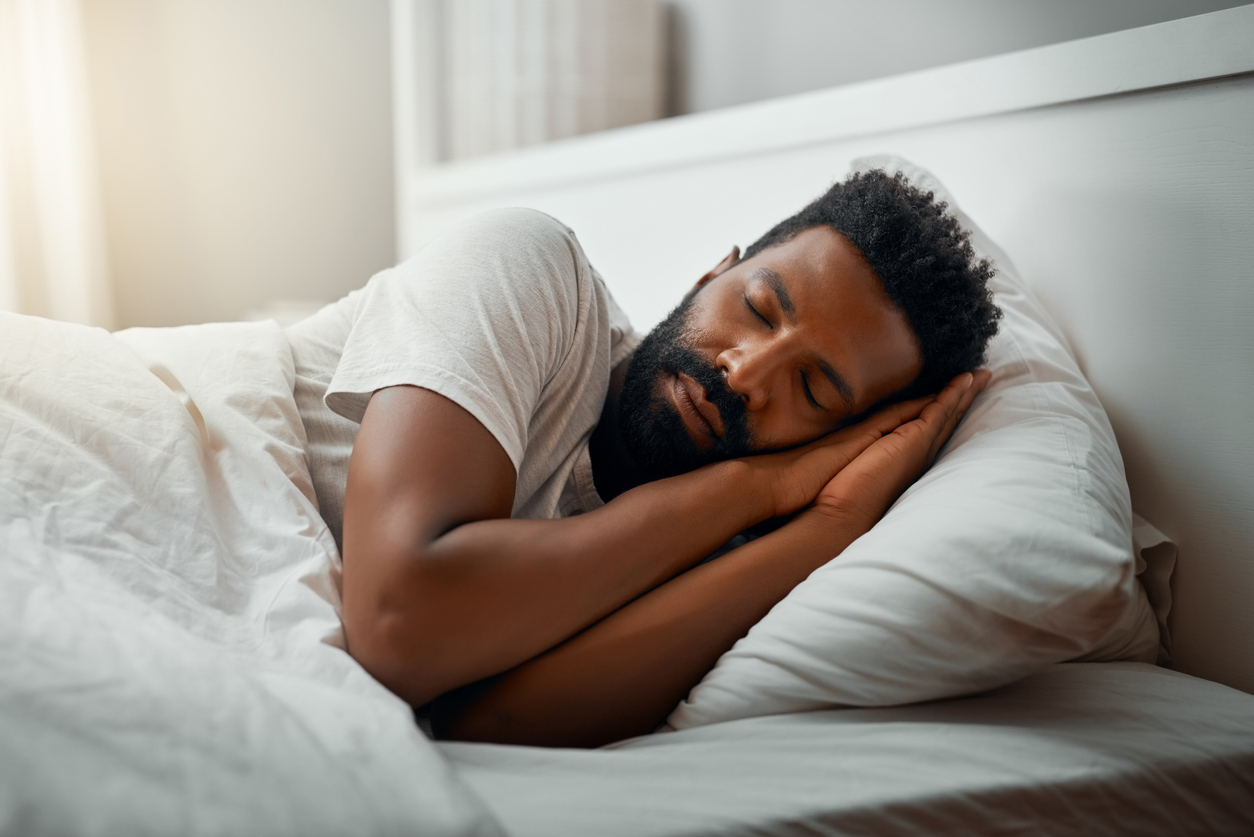 9. Pay more attention to yourself and your health.
Maintain a food log and record the symptoms that come with acidity. Tracking your food intake and symptoms can help you learn what sets your body off. You can find specific food that causes the trigger, instead of avoiding all your favourite foods.
10. Drink lots of water.
Water is the 'go-to' solution. The more water you have, the easier it is to fight the symptoms of heartburn.
We hope you found these little lifestyle changes useful. Let us know if any of them helped you or share with us in the comments what you do to prevent acidity in your life. Please consult your doctor for additional advice.
Take care and stay safe!