How to not let acidity get in the way of your life
Written By
Sep 04, 2020
2 min read
Acid reflux happens when your stomach acid backs up into your esophagus. Your esophagus is the muscular tube that connects your throat and stomach. The most common symptom of acid reflux is a burning sensation in your chest, known as heartburn. Other symptoms may include a sour or regurgitated food taste in the back of your mouth.
Most people experience acid reflux and heartburn from time to time. And if you're looking for a few ways to prevent it, you've come to the right place!
Here are 3 ways to not let acidity get in the way of your life:
1. Make a few lifestyle changes.
Occasional or mild cases of acid reflux can usually be prevented by adopting a few lifestyle changes. Simple things like avoiding lying down for three hours after a meal or eating smaller meals more frequently throughout the day are only a couple of ways to prevent acid reflux. But for a more detailed guide on how your lifestyle can affect acidity, click here.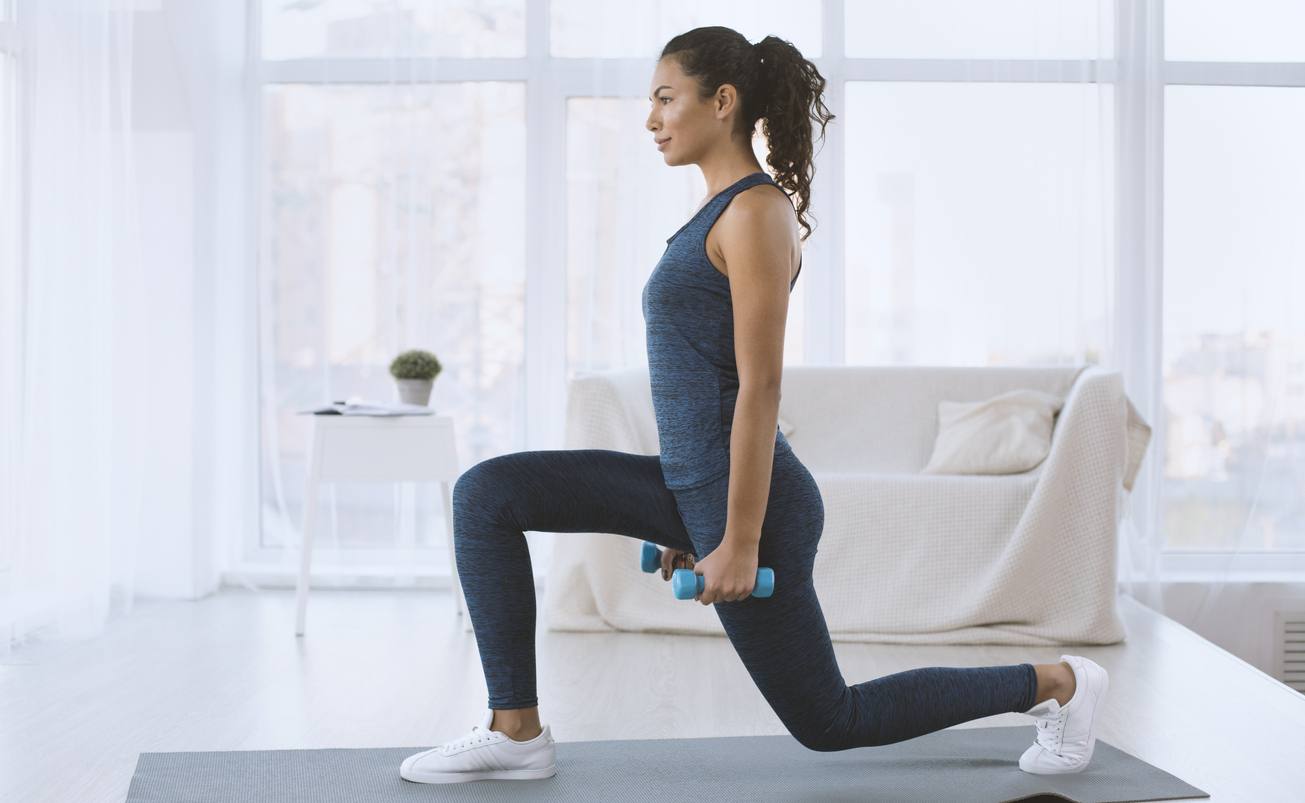 2. Watch your diet.
Several types of food can cause acid reflux and heartburn. Pay close attention to how you feel after eating different foods. Your triggers may include fatty or fried foods, alcohol, coffee, carbonated beverages (soda), chocolate, garlic, onions, citrus fruits, peppermint, spearmint, and tomato sauce
If you experience acid reflux or heartburn after eating certain foods, take steps to avoid them.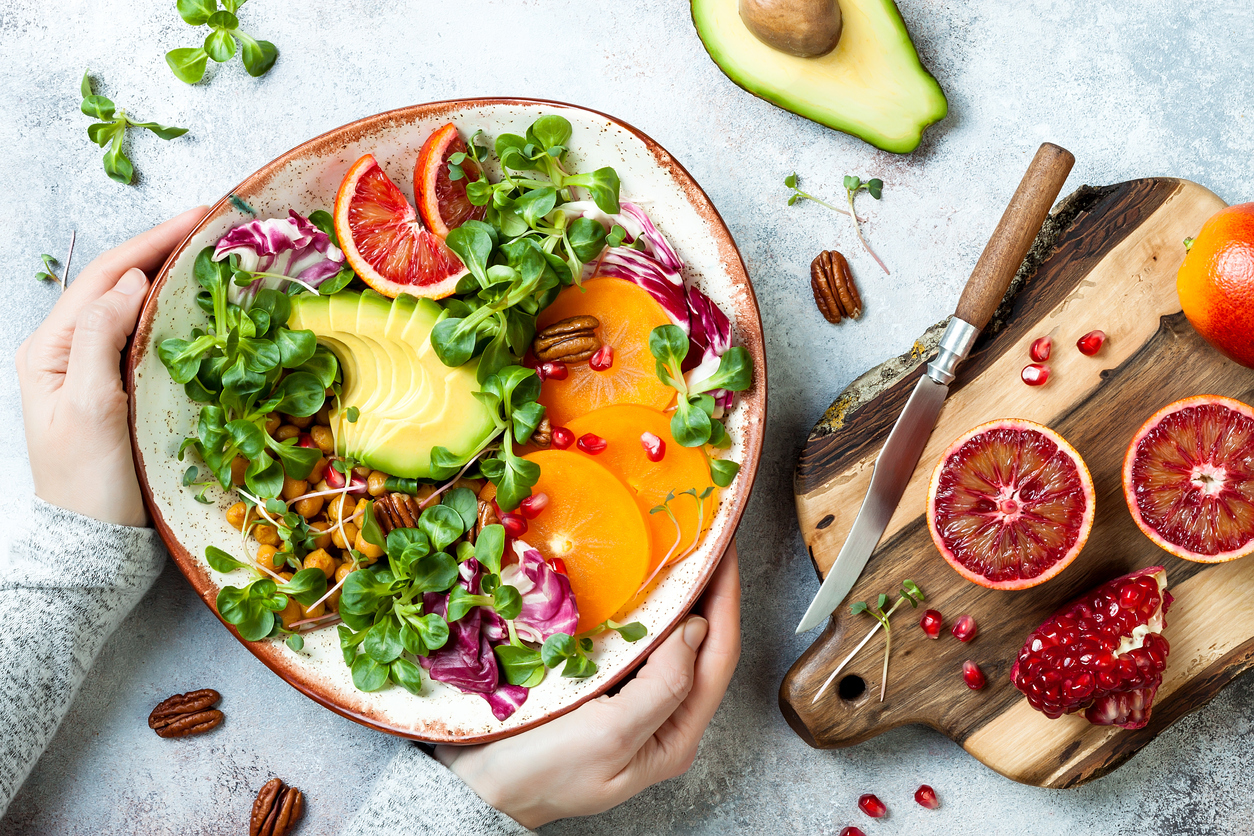 3. Keep an antacid handy.
Many people can resolve their symptoms through lifestyle changes. Other people may require medication to prevent or treat acidity. Your doctor will recommend an antacid.
For more information on antacids, click here.
Take care and stay safe.